Water Treatment Products & Services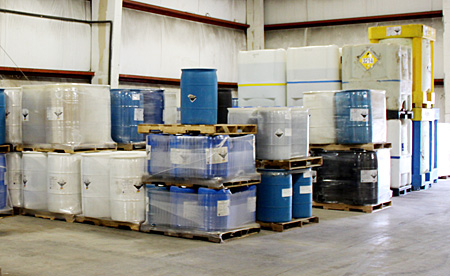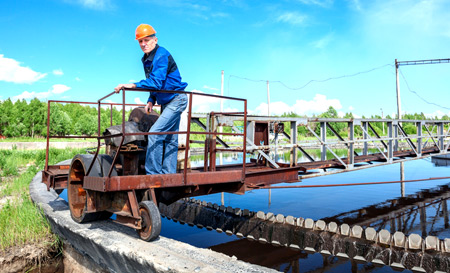 Slack Chemical is your chemical source for Drinking Water, Municipal and Industrial Wastewater as well as Industrial Process Water treatment.
Our water treatment specialist will conduct free on site evaluations, ranging from jar testing to full scale plant trials. Slack Chemical is your partner in water treatment. We recognize that the quality of our field specialist determines our success.
Whether disinfection, coagulations, flocculation, taste and odor issues, corrosion control, polymers, chlorine gas, pH and alkalinity adjustment, sludge dewatering or zebra mussel issues. Give us a chance to exceed your expectations!
We carry packaged sizes to fit your requirements, from 1 gallon bottles, to pails, drums, IBC containers, and bulk deliveries. All serviced with one of the largest chemical distribution fleet in the Northeast. Your product will be delivered in our trucks by our exceptionally trained drivers.
We have more than 381,000 square feet of warehousing in four locations with 650,000 gallons of bulk product storage. All to service your chemical requirements.